Why an Inspection Is Important
Assessing your home's sewer system is a critical step in preventing blockages, or identifying and busting through clogs or obstructions for a once-and-for-all fix.
Econo Sewer and Drain offers a simple, no-excavation solution to diagnosing your sewer line problems with our state-of-the-art color video inspection. We'll assess the entire line in your property and offer a detailed analysis and honest, written estimate.
Attempting to clean your sewer line won't do any good if your line has been crushed, bent, or has a blockage that can't be removed without manual extraction. Our inspection saves you the hassle of unnecessary or ineffective services.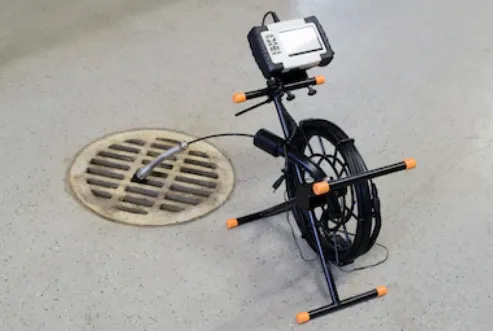 Buying Your Home? Inspect First!
Many home buyers don't consider inspecting the sewer line before purchasing - and this could cost you thousands. Having your future home's sewer lines inspected before buying protects you from being responsible for replacing a broken line and paying the bill yourself.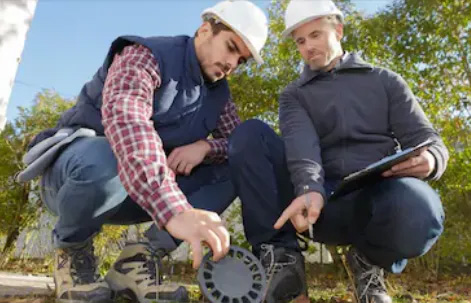 How a Sewer Inspection Works
You call, and we'll be at your property within 1 to 3 hours. Then we'll use our state-of-the-art video inspection equipment to "snake through" your entire sewer line. Our camera will pick up big obstructions and little details - including any tree roots or clogs affecting your lines, and the overall condition of the pipes themselves.
Once finished, you'll be provided with a free digital copy of your inspection and a total, honest, written estimate detailing the cleaning or repair services your line may require.
If you've had other companies repeatedly clean your sewer line and you still experience clogs or back-up, a sewer inspection will reveal the problem, and we'll fix it the right way.