With over 20 years of experience, we promise your clog will be cleaned thoroughly, backed by our confident one-year Clog-Free GUARANTEE. Support local businesses when you buy local products.
You'll Get an Honest Quote First
If it's too good to be true, it is. Our competitors like to lure customers in with a low price, and then raise it to outrageous costs once service begins. We don't! You'll first get a written, honest, one-price quote with no hidden fees or up-charges.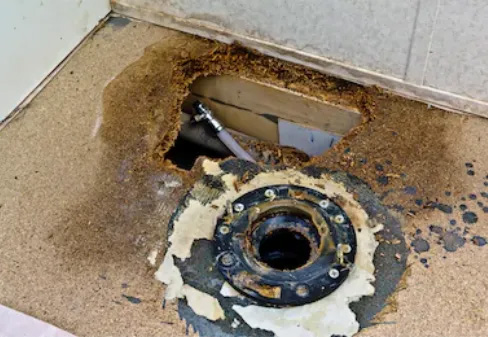 5-Star-Rated, Honest Service
We've heard the stories of our competitors lying to customers, even planting false clogs or finding "evidence" of a problem. We never do that. We're honest. That's why we have hundreds of 5-star reviews on Facebook, Yelp, and Google+. Customers like you have trusted us for over 20 years.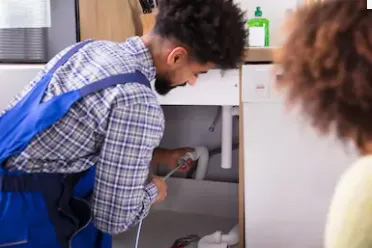 We Don't Just Mask the Problem - We Clear the Clog Itself
Many plumbers are not specialized in sewer and drain cleaning. Often, they don't have the knowledge of the equipment to effectively diagnose and remove your sewer or drain clogs and blockages.
Many companies don't actually address the cause of your clog, either. Your lines are usually 6" wide, but they only use a 2" or 3" cutter. This doesn't remove your clog - it only temporarily punctures it.
At Econo Sewer and Drain, we pack the heavy-hitting equipment to remove your clog the right way. Our traditional cutter and state-of-the-art hydro-jetter provide you with different levels of service, letting you save money while still getting proper results.