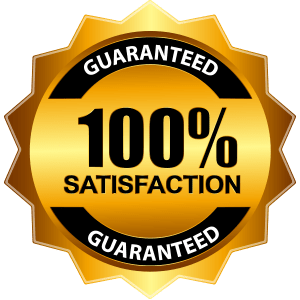 Our local, family-owned and operated business was established in 2010. For over 20 years, we've been providing top-quality services. We've got a membership with Better Business Bureau. You will be pleased to know that we a #1 service provider with Angie's List. We provide an honest and one-price quote with no hidden fees or up-charges.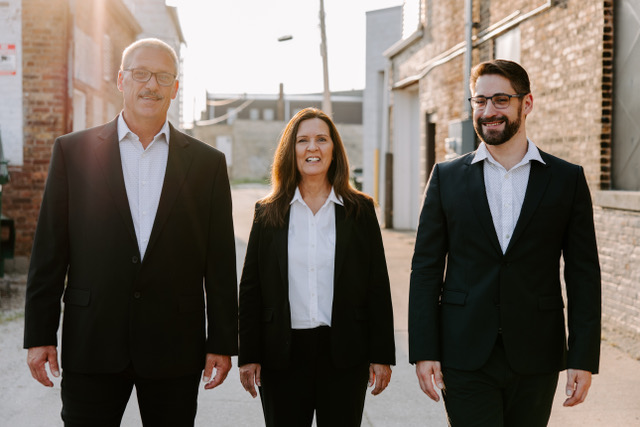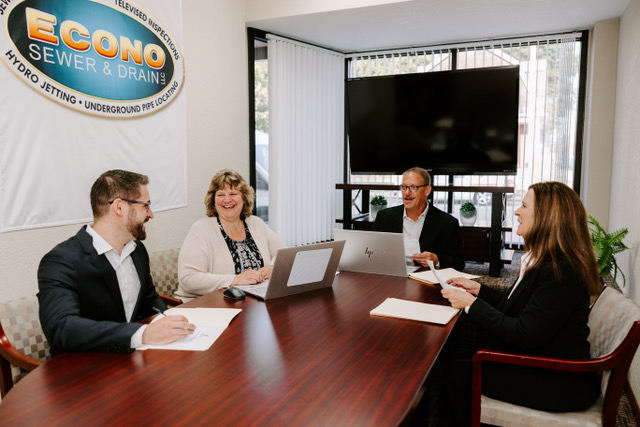 Wes
Owner
Wesley has been in the trades working in the plumbing industry for over 30 years. He is a master plumber and holds a commercial plumbing inspectors license. Wesley spent the majority of his plumbing career at Racine Unified which he left to start Building Waters, Inc. Wesley still serves his employees as a hands on leader and mentor.
Sharon
CFO
Sharon is a key leader in the Econo Sewer And Drain team. She brings with her an impressive skillset. She has been an integral part of the growth and success of our company.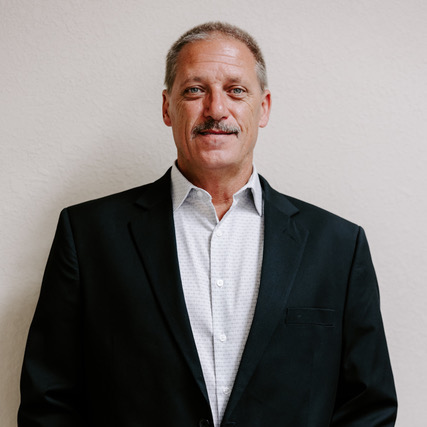 Adam
Manager and Founding team member of Econo Sewer and Drain
With over 35 years of experience working in the trades, Adam came to Econo Sewer and Drain as a founding team member working for many years as a Lead technician and was extremely instrumental in setting the foundation for a company that now has become a household name in sewer and drain cleaning in both Southeast Wisconsin and Northeast Illinois.
Adam now proudly serves his employees, staff, and customers as the Head of the company overseeing all of the day to day operations.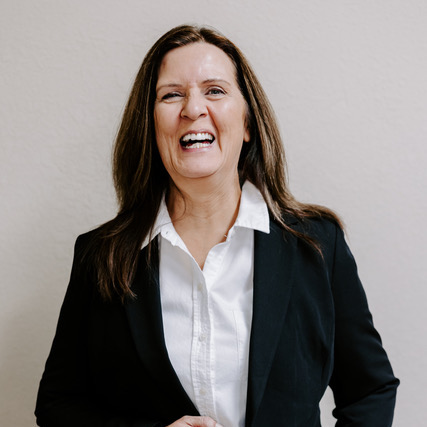 Lori
Front End Office Manager
Lori started working at Econo in 2022 and brings with her over 20 years of customer service experience. Her cheerful disposition and detail oriented work ethic make her an integral part of our management team. She never hesitates to go above and beyond to answer questions and assist customers in every way possible. With a smile on her face and a consistently positive attitude, Lori brightens our office and our customer's day every chance she gets.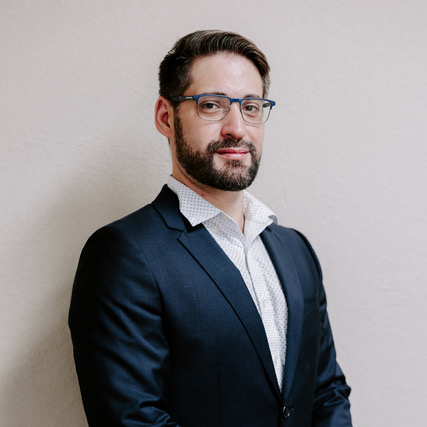 Timothy
Office and Payroll Manager
Timothy joined the Econo team in March 2023. Timothy has almost a decade of management experience as well as over 20 years of customer service experience. Timothy prides himself in his ability to learn any new skill set necessary for the success of his team. Exceptional customer service is a top priority for Timothy and he will always go the extra mile to answer any questions our customers have and ensure all their needs are met.